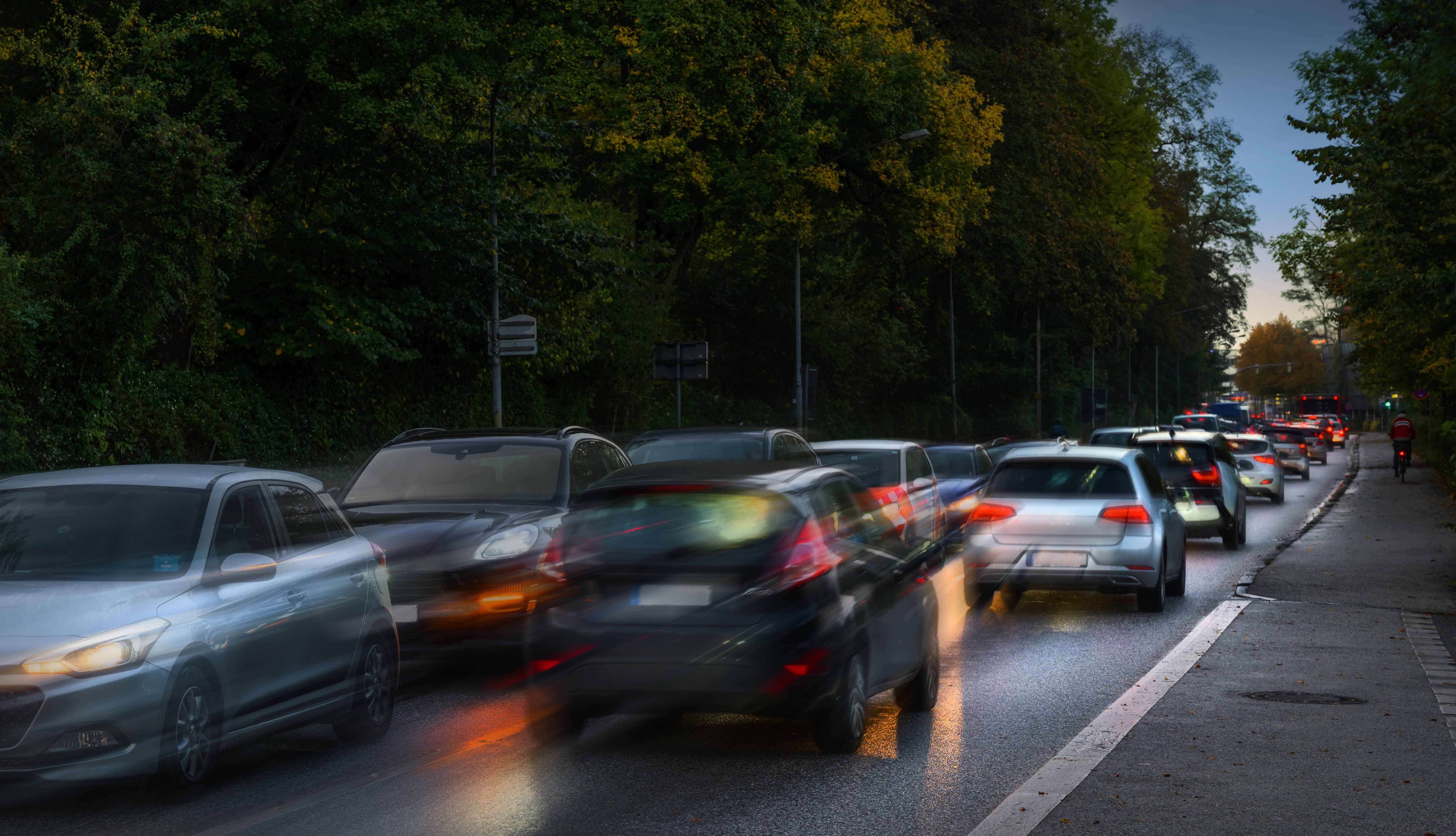 Are cities ready for Swedish shared mobility solutions?
Sweden has a long tradition of exporting mobility solutions and has at the same time a highly digitalized society. A combination that now attracts the Swedish tech industry to try out new business models for shared mobility that can help cities around the world to decrease congestion and improve liveability.
On the 8th of October, a webinar was held where the question to answer was: "Is the global market ready for Swedish Mobility as a Service" and "What support is needed to accelerate the deployment of Swedish solutions".

Sweden's advantage
Emilia Käck, Deputy Director of Energy and Infrastructure at Teknikföretagen, opened the dialogue with examples of mobility areas where she believes Sweden is at the fore front, such as charging infrastructure, heavy duty vehicles, electric buses, buses on biofuels, electrical ferries.
– Sweden's advantage is our way of integrating the energy and mobility systems which has given us a strong innovation agenda; it is important that cooperation between municipalities, politicians and businesses continues onwards. However, for Swedish solutions to be adopted globally, we need to build strong global partnerships and access to local knowledge. We also need to select markets with a strong local environmental leadership and focus on user friendly solutions that make the shift for the user easier, says Emilia Käck.

Many possibilities in the state of New York
The head of mobility at the New York State Energy Research and Development Department (NYSERD), Robyn Marquis, explained that the state of New York definitely has a problem related to the number of cars cars and traffic standing still and that Mobility as a Service (MaaS) is one solution being explored.
– We can see many possibilities with the MaaS concept. It is definitely needed for our state but the road to get there might not be very easy. One challenge relates to the fact that New York, being a large state, is in the middle of several sets of legalisations. Both municipal, state and federal law needs to be considered. Other challenges are low density in large parts of the state and how to reach people not having a smartphone and access to internet, says Robyn Marquis at NYSERD.
Robyn Marquis emphasizes that companies from other countries are both welcome and needed to help the state in reaching its goal of being climate neutral by 2050. Companies can for example get help in finding a partner in New York, they can get access to funding as well as help in setting up a pilots and testing. However, for companies interested in the New York state market, she recommends also considering smaller cities where there is progressive climate leadership and could be less market competition, rather than only focusing on New York City.

Autonomous cars can improve cities
One of the Swedish companies offering electric and autonomous vehicles and shared mobility solutions is Nevs. It was founded in 2012 and is sprung out of the automotive company Saab, now owned by a Chinese real estate company. Charlotte Eisner is head of Sales and Brand Activation Strategy at Nevs, and she sees trust, smartness and legal access as the key for reaching the next step in offering Mobility as a Service. Therefore, her task right now is to convince city dwellers, legislators and politicians that cities can be improved by autonomous vehicles.
– Cars are standing still 95 percent of the time. Is it then wise to own your own car when access to autonomous cars can create a breathing space for people instead of stress from congestion?, Charlotte Eisner at Nevs questions.

Ubigo wants people to question car ownership
Ubigo is another Swedish company offering shared mobility services in the form of an app with booking and payment solutions for several transport options (public transport, taxi, car pool, and car rent). The company's CEO Hicham Larhnimi wants people to start questioning ownership of cars and to experience that other solutions make it easier and cheaper to get from A to B. To move further in this direction, he sees city support and political will along with talent and capital, as necessary.
– You have to learn the culture of each city since each city has a different personality. Some cities are ready (for Mobility as a Service) but some are not. Now we need really good proof of concept that this solution actually means less cars, says Hicham Larhnimi, ceo at Ubigo.

To explore sustainable mobility solutions and suppliers in Sweden, Smart City Sweden can help you. Check out our website for best practise and relevant companies.
The seminar was arranged by Urban Tech Sweden @Teknikföretagen, Smart City Sweden and Business Region Göteborg.
For more information – contact Sofia McConnell sofia.mcconell@businessregion.se