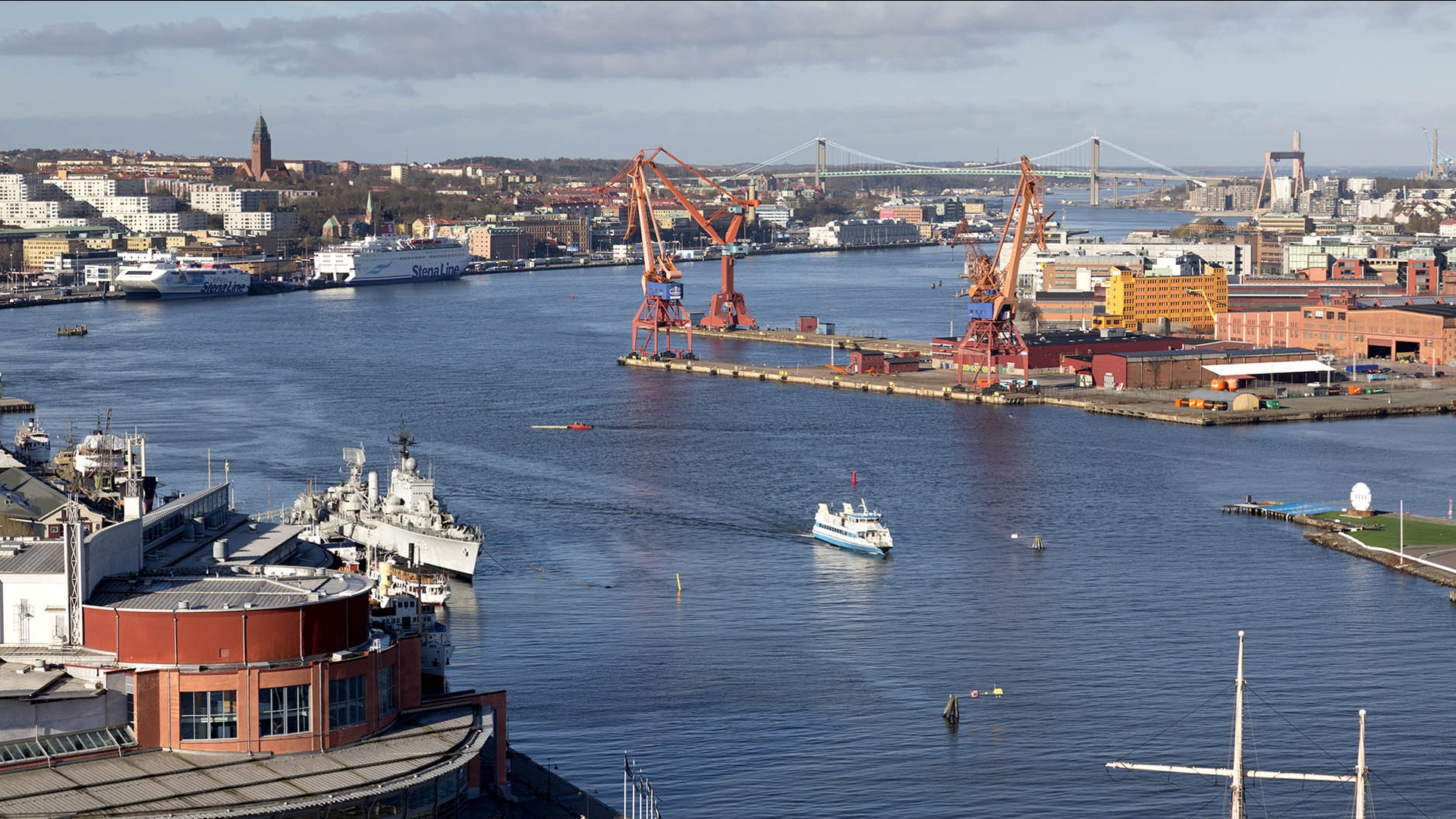 Significant gains from CCS collaboration
Working in partnership, companies in the Gothenburg region can achieve their climate goals more rapidly with a joint infrastructure for the transport of captured and separated carbon dioxide. This is the conclusion reached following a prestudy by CinfraCap.
CinfraCap is a unique collaborative project between Göteborg Energi, Nordion Energi, Preem, St1, Renova, and the Gothenburg Port Authority. The project is focused on the cost-effective, climate-smart transport of captured carbon dioxide from each company down to the port.
Read the whole press release on the Port of Gothenburg website: