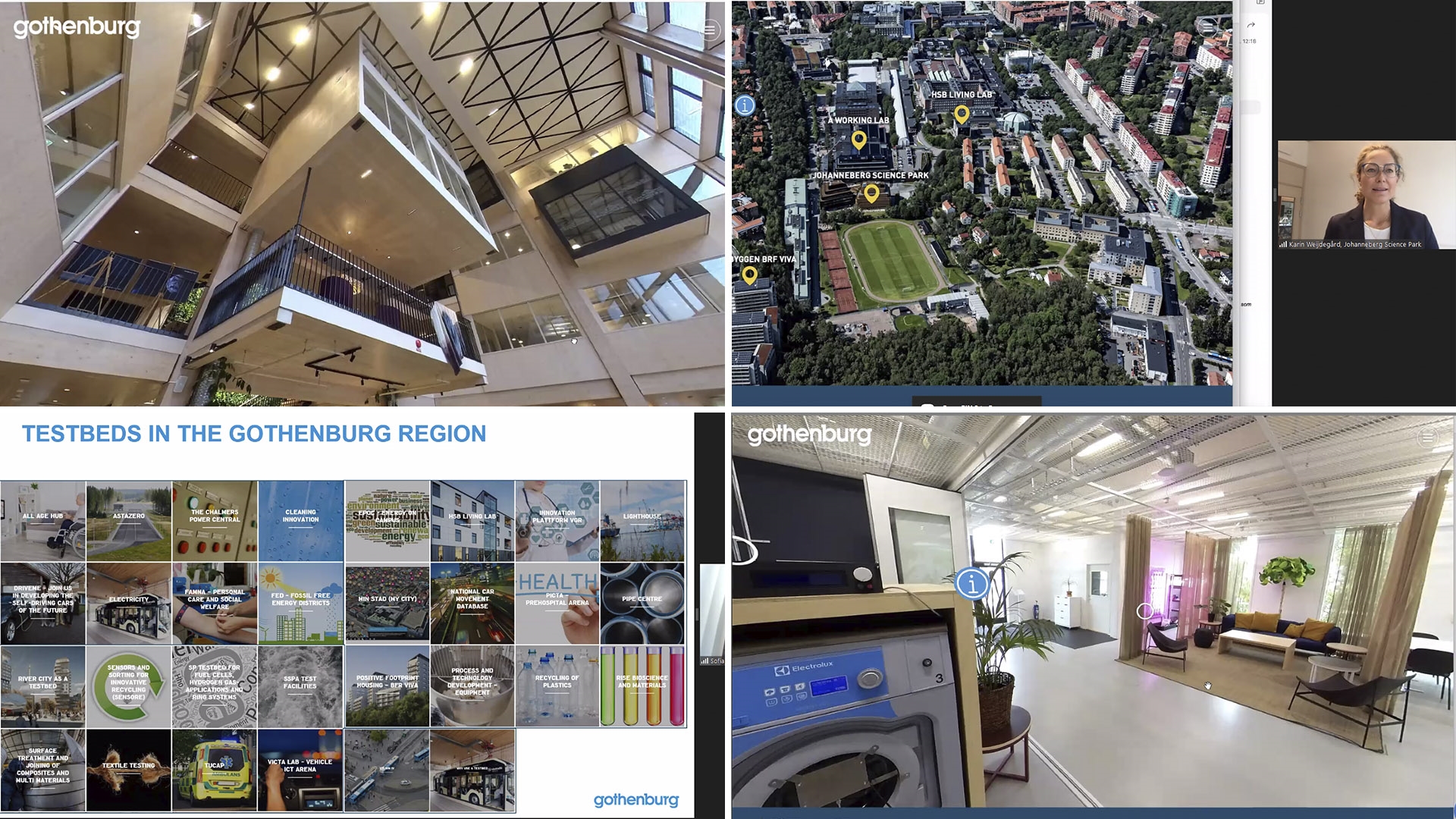 Indonesian delegation joined virtual tour on June 17th
On June 17th, Smart City Sweden in collaboration with the Swedish Energy Agency and Business Sweden held an event presenting smart sustainable solutions in housing and mobility and transport as part of the Indonesia Energy Efficiency and Conservation Conference and Exhibition and the Business Accelerator Program (BAPI), supporting Swedish SME:s within energy in developing their market in Indonesia.
Approximately 160 persons from Indonesia was listening to the event.
Participants were shown the two virtual tours on greengothenburg.se, the one on smart and sustainable transport and mobility solutions, and the one on innovative and energy efficient housing. Companies based in West Sweden within these areas also presented their solutions and how they work sustainable and smart.
Companies participating in this event were Growpipes, Samster, Battery Loop, EC2B and Scania as well as Johanneberg Science Park.